Muziekconsulent Nieuwe Nobelaer schittert in John Mayer tribute-band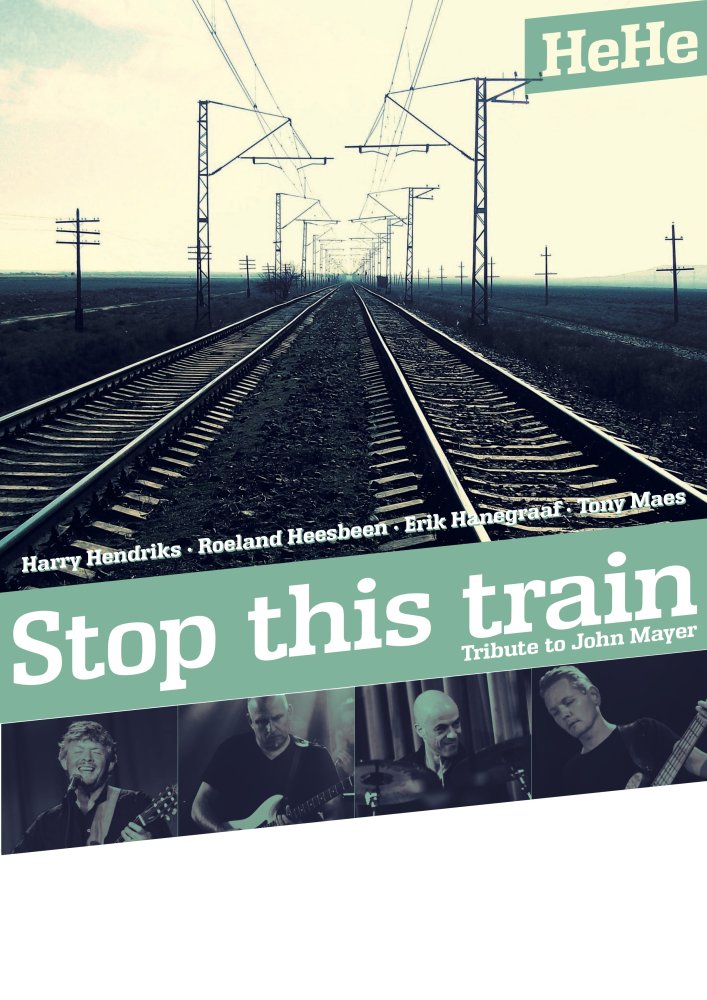 Op 10 november vindt in de Kleine Zaal van Nieuwe Nobelaer een bijzonder en intiem concert plaats:
STOP THIS TRAIN – Harry Hendriks & John Mayer tribute-band
Harry Hendriks, bij u wellicht bekend als muziekconsulent bij Nieuwe Nobelaer of gitarist/begeleider van Gerard van Maasakkers, speelt de mooiste songs van John Mayer in Stop this train, een avondvullend theaterconcert. Van kleine ballads tot uitbundig gitaargeweld neemt deze tribute-band je mee in het veelzijdige repertoire van deze bijzondere Amerikaanse songwriter.
Songs die zeker de revue zullen passeren zijn: Who says , Slow dancing in a burning room, Daughters, Waiting on the world to change, Believe, Crossroads en nog vele anderen.
Stop this train is het 3e tribute-project na One trick pony (Paul Simon) en One fine thing (Harry Connick Jr.)
De band:
Harry Hendriks – gitaar/zang
Roeland Heesbeen – gitaren
Erik Hanegraaf – drums
Tony Maes – bas/zang
https://www.youtube.com/watch?v=cjaOU02NrPM
Kaarten en info: https://www.nieuwenobelaer.nl/winkel/podiumprogramma/harry-hendriks-john-mayer-tributeband/