Nederlandse tributeband The Wieners brengt ode aan rock-'n-roll-held Buddy Holly
The Wieners, bekend van hun Everly Brothers-programma, staan binnenkort in Etten-Leur met hun voorstelling The Wieners play Buddy Holly. Ze spelen prachtige liedjes van de legendarische Buddy Holly, de man die een inspiratiebron was voor grootheden zoals The Beatles en The Rolling Stones. Bovendien zal Cor Sanne, een internationaal boeker die met Buddy's band The Crickets samenwerkte, als special guest aanwezig zijn. Een avond om niet te missen! Te zien op zaterdag 14 september om 20:15 uur in Nieuwe Nobelaer. Kaarten à € 19,50 zijn verkrijgbaar via www.nieuwenobelaer.nl. of aan de balie.
Ready To Rock 'n Roll!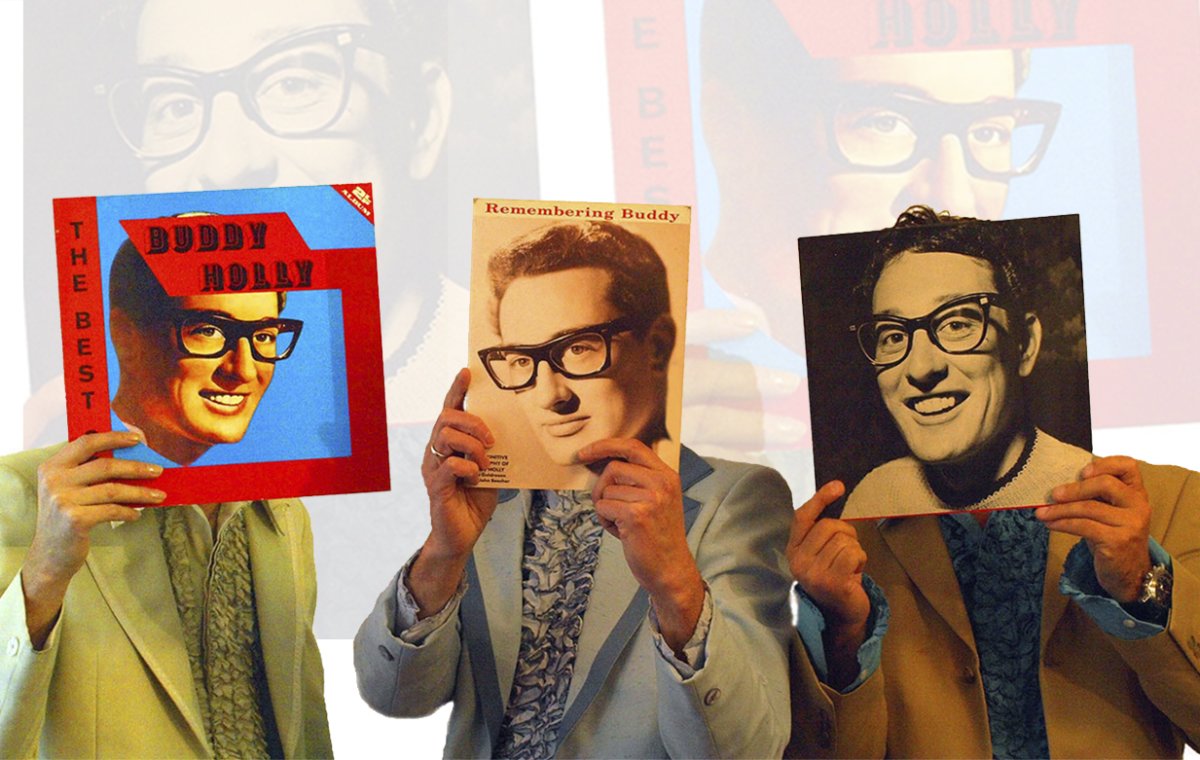 Van stevige rockabilly tot suikerzoete tearjerkers
The Wieners, een trio dat sinds 2005 authentieke vertolkingen maakt van jaren 50 muziek, brengt een hommage aan de legendarische Buddy Holly. Met ruim 120 shows per jaar is The Wieners de meest optredende rock-'n-roll-band van Nederland. Vorig seizoen bracht deze band in Etten-Leur nog een eerbetoon aan The Everly Brothers, op 14 september aanstaande brengen zij een ode aan een van de pioniers van de popmuziek. Het belooft een swingende avond te worden met Buddy Holly hits als Oh Boy, Heartbeat, Peggy Sue, That'll be the Day…
Special guest Cor Sanne
Niemand minder dan Cor Sanne, ook wel bekend van de theatershow Back to the Country, weet verhalen uit eerste hand te vertellen over de enige echte Buddy Holly. Hij zal deze avond het podium betreden om een aantal songs van Buddy te zingen.
The Wieners – The Wieners play Buddy Holly
Nieuwe Nobelaer Etten-Leur
Zaterdag 14 september om 20:15 uur | € 19,50
www.nieuwenobelaer.nl